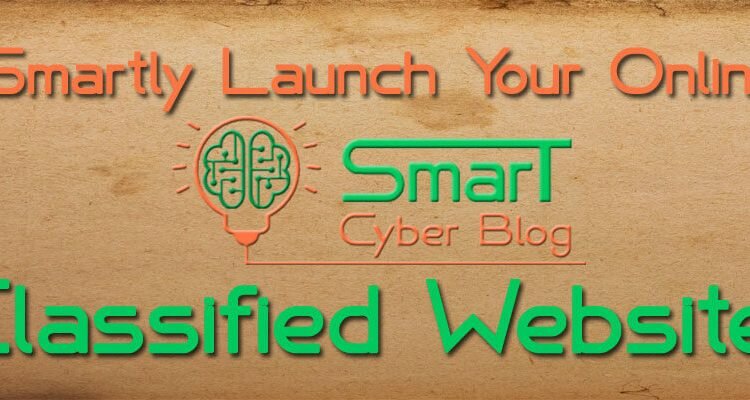 Online Classifieds like Olx and Quickr Business Model
Online Classifieds Business Model or How Online Classified Sites Works?

Online classifieds business model is simply based on C2C model. That means Consumer to Consumer. Here both buyer and the seller are consumers.
Online classified websites are lucrative business opportunities. In this article, I have talked about the C2C model which works for any online classified websites in this world. Different classified websites modified their online classified business model according to their uses.
Here you know about Business Model classified sites like Olx, Quikr, Craiglist, Backpage and others. Classified sites work on C2C Business model (Consumer to Consumer). That means the Website only works as a 'medium' and both Buyer and Seller are Consumers. The site just connects the possible Buyer with the possible Seller it has no function related to any Payment or Product/Service delivery associated with the deal. Take a look at below picture for better understanding.

In a typical scenario any Consumer (Buyer/Customer or Seller) can post an Advertisement in a Online Classified Website and another Consumer (Buyer/Customer or Seller) finds the Advertisement and contact him/her accordingly. The User/Consumer can possess both the Buyer and/or Seller role from the same account of the Classifieds Website. There is no need to differentiate Buyers from Sellers.
You can read more about C2C Business Model at Wikipedia.
Note: Please keep in mind Classified Websites are different from Business Directory Websites because Classified Websites works on only C2C (Consumer to Consumer) model whereas Business Directory Websites works on either B2C (Business to Consumer) or B2B (Business to Business) model.
Also you can check our other articles like :
Everything to know before Starting an Online Classified Website
How Classified Websites Make Money?